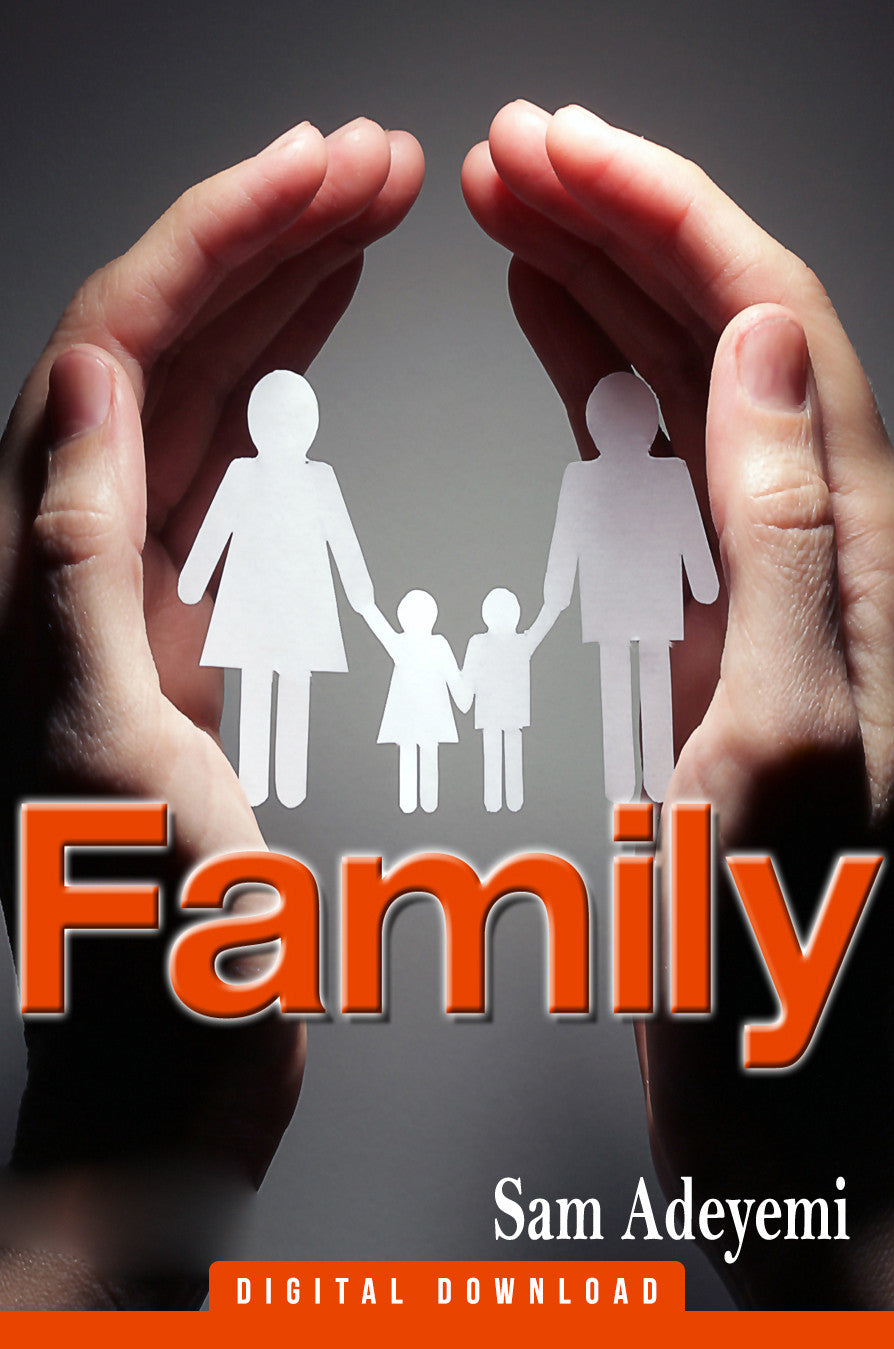 Family Series (MP3)
Regular price $15.00 Sale
Family is the foundation for nations. In the beginning God wanted to have a family , a relationship with us. In this series Sam & Nike Adeyemi both teach and shares practical insights into building a successful family. This series would provide you with over 6-hours of teaching on :
Principles to building a successful home
How Family is important to nations
God's vision for the family
Raising Godly children
Making a difference in the Nation through the family
Understanding Parenting God's Way and more...