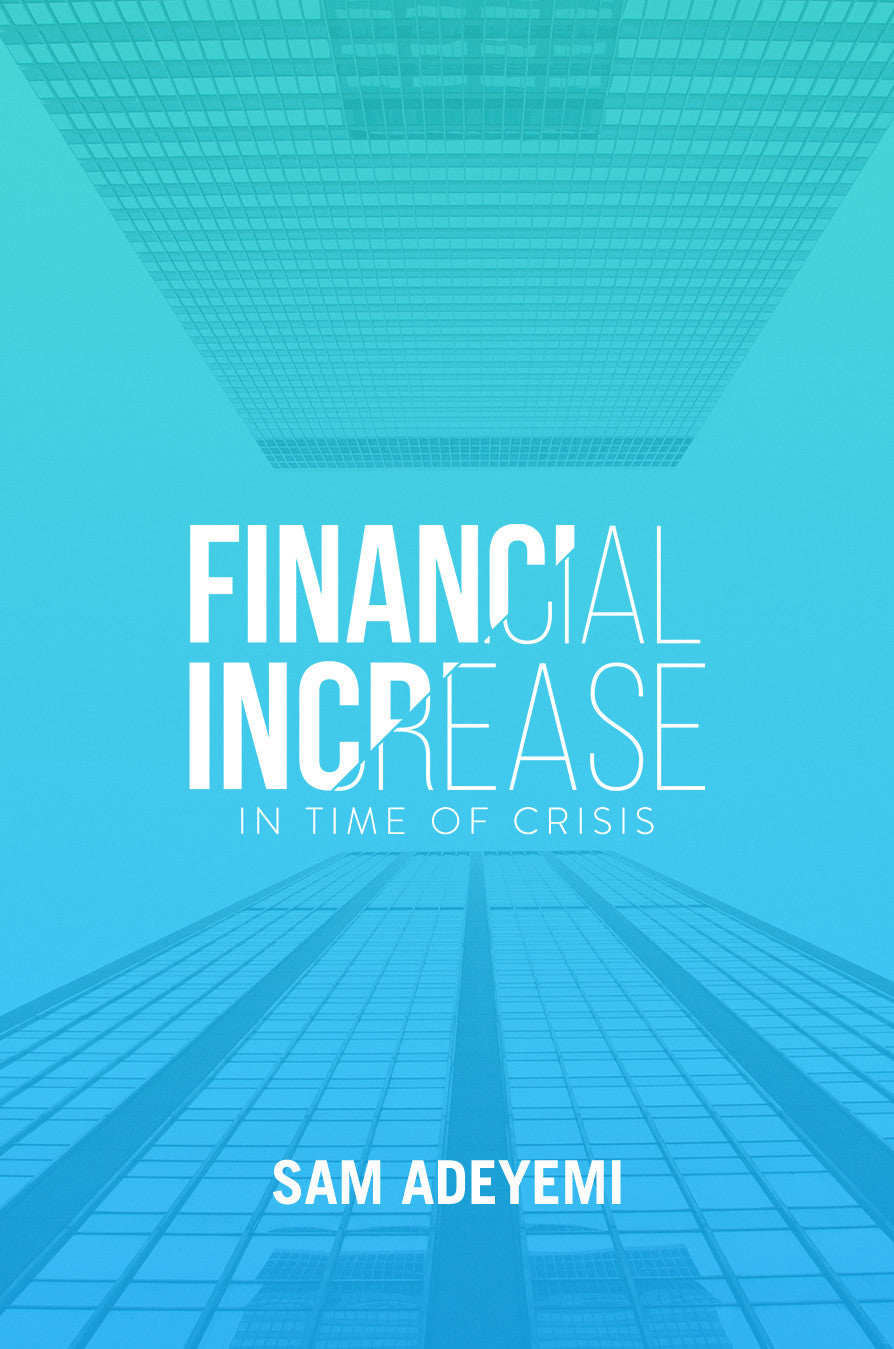 Financial Increase MP3
Regular price $15.00 Sale
In this new series by Sam Adeyemi ,you will discover the secrets to Financial Increase in a Time of Crisis, how to work through the Crisis and still hold on to God.
You will discover
• Keys to financial strategy.
• How to plan and improve your financial situation radically.
• Step by step guide to overcoming financial crises.
• Discover God's financial plan for you and much more.
A highly sought after conference speaker, Sam Adeyemi has impacted millions of people around the world. He is known for teaching practical biblical principles to help people succeed and become role models in every area of their life. He is also the host of the popularly known motivational program Success Power which airs on radio and television stations in Europe, US, and Africa. Sam Adeyemi has authored over numerous books including the best sellers Parable of Dollar, Success Is who You Are, Second Revolution, Ideas Rule the World and more. Some of Sam Adeyemi writings have been published newspapers and magazines.