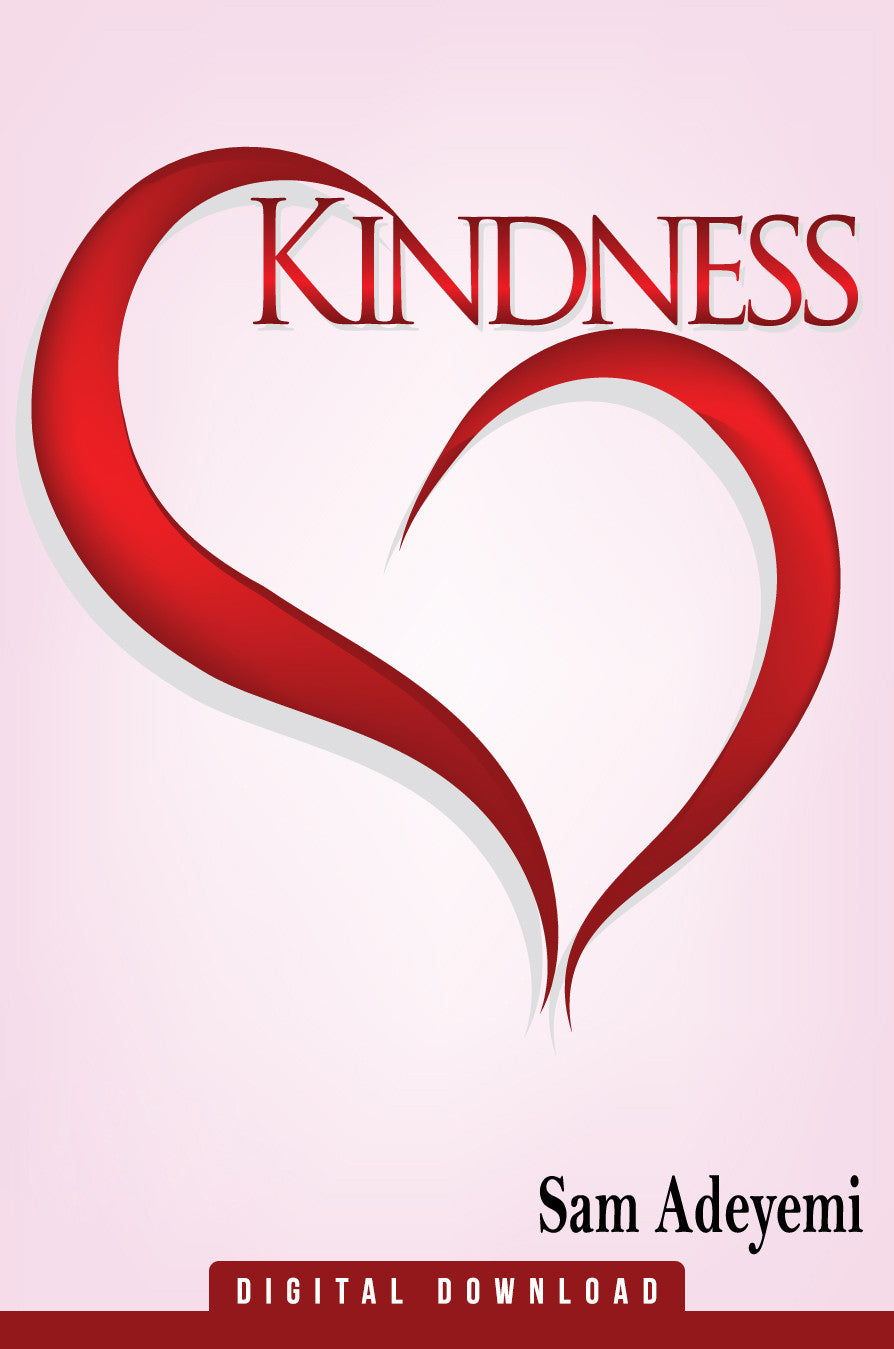 Kindness Series (MP3)
Regular price $10.00 Sale
Kindness is one of the fruits of the spirit. Kindness is also one of God's nature and he wants us to be more like him each day. Pastor Sam explains practical ways to developing and showing kindness to our neighbors and our community. In this series, Pastor Sam takes you through exciting journey and you would learn:
How the Holy Spirit works through us to show Kindness
How kindness begins at home
How to show extraordinary kindness
Acts of kindness and more...