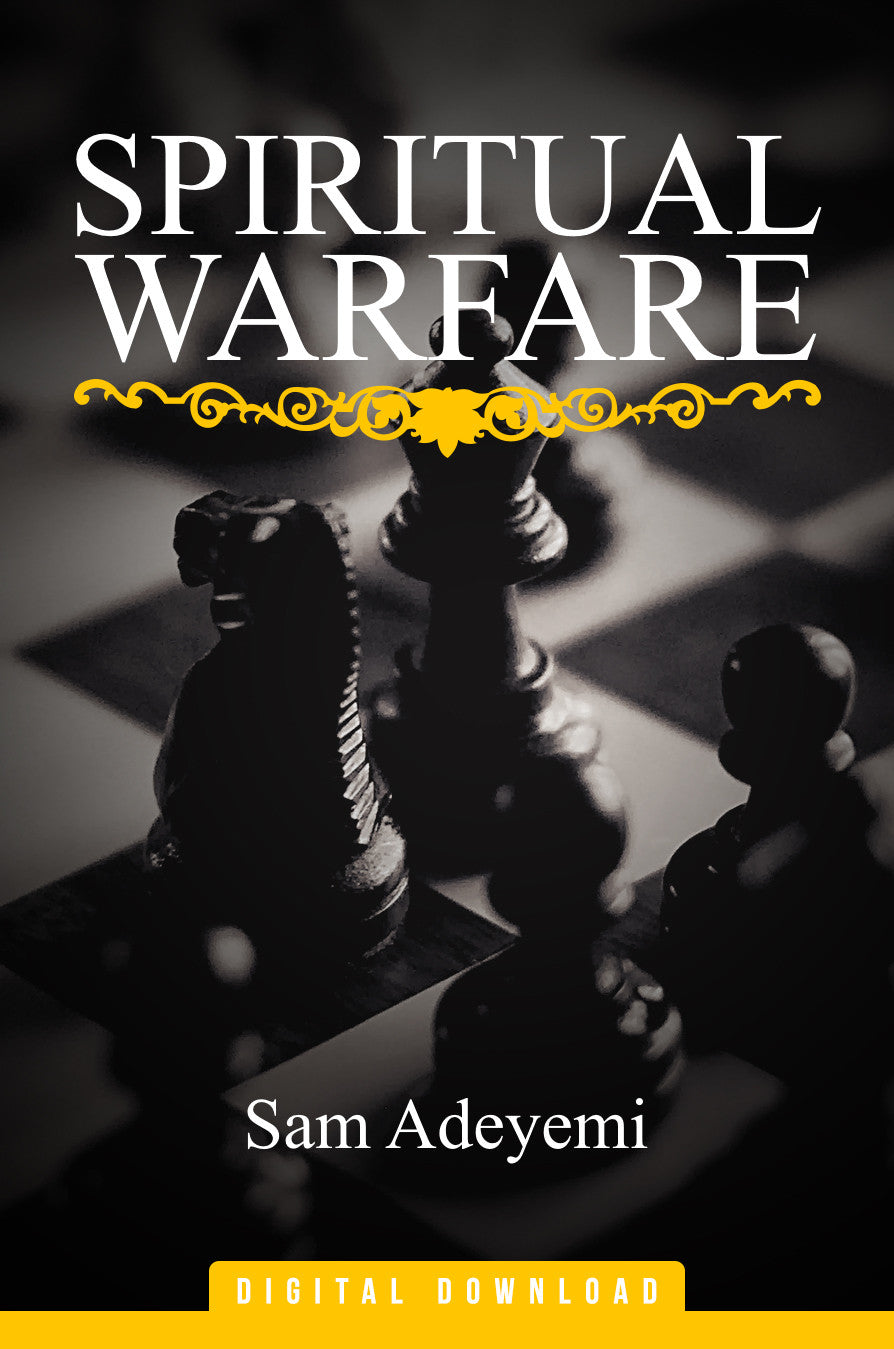 Spiritual Warfare Series (MP3)
Regular price $15.00 Sale
Spiritual Warfare is a timely series by Sam Adeyemi. This series contains practical wisdom into strategies of overcoming our spiritual war with the enemy. In this series Pastor Sam shares:
How to exercise your authority Prayer and Warfare
How Praise is a weapon for spiritual warfare The Christian as a Soldier
How to overcome your spiritual warfare through the word and much more
Step over the line today and receive your Spiritual Warfare kit.