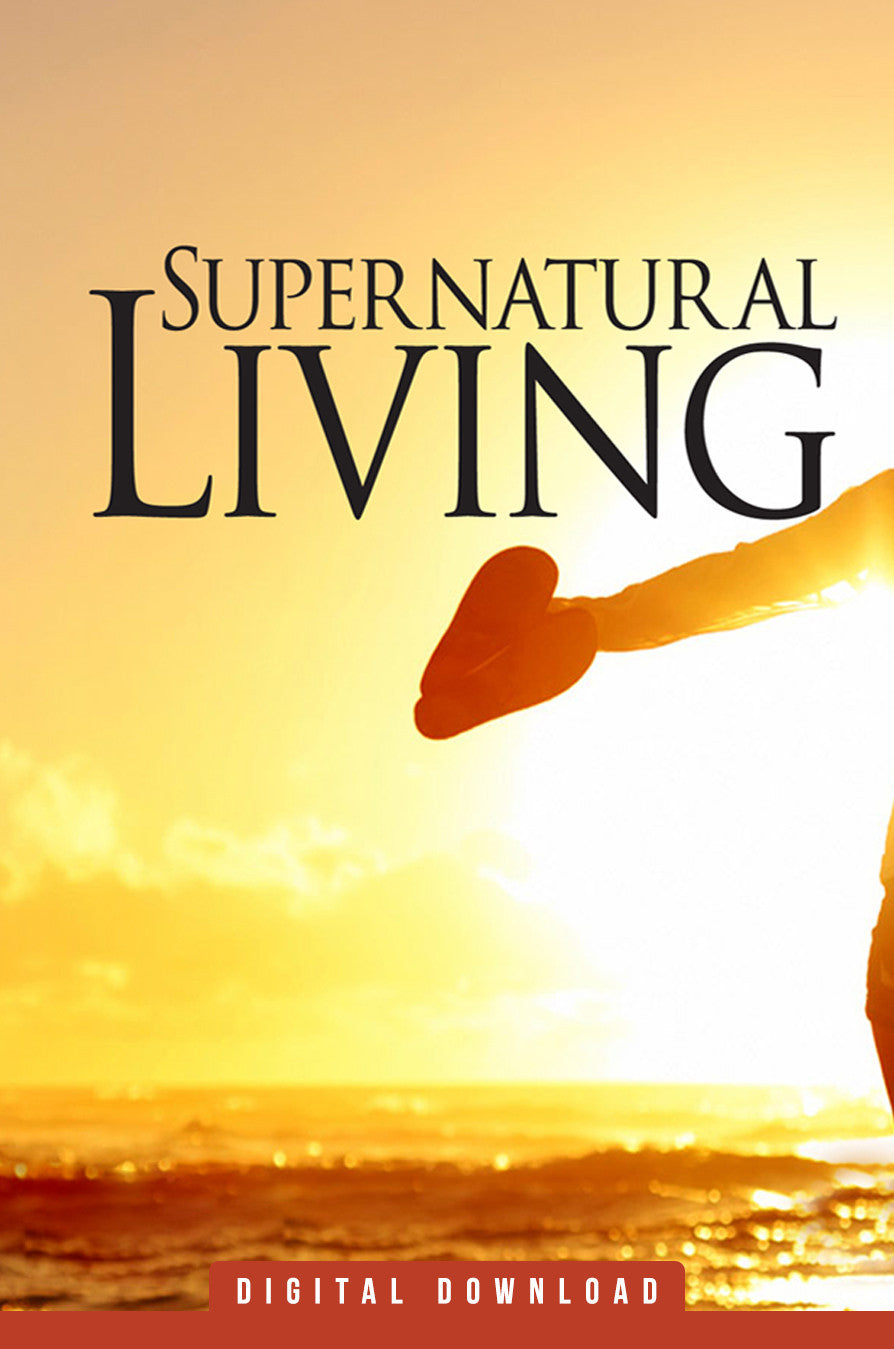 Supernatural Living
Regular price $15.00 Sale
God wants us to live a victorious life daily through Him by Christ Jesus. These messages contains powerful insight into living a supernatural life even in tough times. Pastor Sam Adeyemi shares practical and daily steps to take in living a supernatural life. The scriptures say " For as many as are led by the Spirit of God, they are the sons of God" - Romans 8:14In this series, Pastor Sam takes you through exciting topics and you would learn how to:
How to live daily by the Word of God
Live a victorious life through Jesus Christ
How to use your words to shape your world
Walking with the Holy Spirit daily
Building relationships through fellowship in God and more..